SEADOO THREE SEATER JET SKIS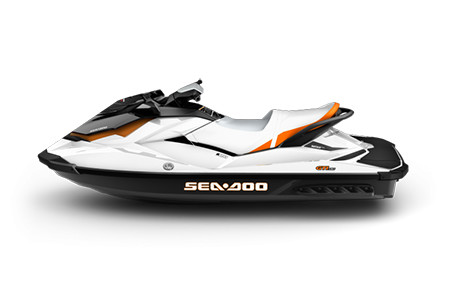 Come ride with us on our jet skis! They're fueled up and ready to go! Enjoy the summer with our top quality, well maintained lineup of 2015 SeaDoo's for wave riding entertainment.
2 hours - $150
1/2 Day - $250
Full Day - $350
PONTOONS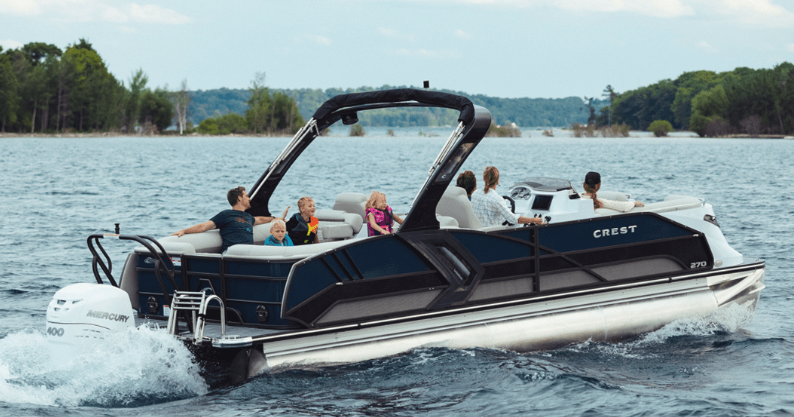 The next level of recreation are our truly luxurious pontoon boats. There's plenty of room aboard so bring your friends, coolers, snorkels, and fishing gear!
1/2 Day - $350
Full Day - $500
PADDLE BOARDS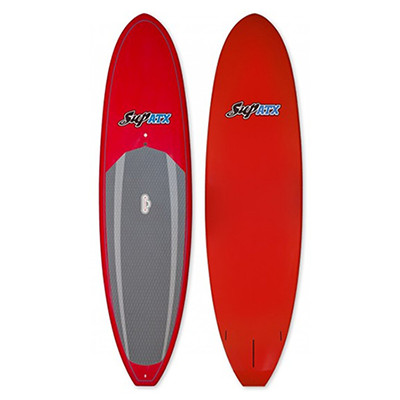 Experience the water with Stand Up Paddleboarding. We have super-stable, beginner-friendly boards to rent. Calm, wind-free times are the best, but fun can be had in any weather, rain or shine.
Full Day - $50